ABOUT SAGE +
SPARROW
Hi, I'm Michelle Potter, and I founded SAGE + SPARROW to provide an enhanced real estate experience - one based on relationships, dedication to service, and my deep knowledge of the Denver-area market. Through my ability to develop close relationships with my clients, I am trusted implicitly - whether it's in the seamless selling of their home, to finding the best match for their unique needs when buying a home. We are a boutique agency, with two brokers and support staff, and we provide you with ongoing personal attention to your needs and the real estate process for the best possible transaction experience.
---
Sellers
can expect white-glove, concierge-style services, unsurpassed integrity, complete transparency, and the highest of ethical standards while:
Accurately pricing your home
Enhancing the perceived - and real - value of your home, enabling you to command a higher asking price
Providing unmatched marketing including professional staging, photography, video, and custom property printed material and website
Securing a qualified buyer within your specific time frame
Helping you avoid the two main reasons sales fall apart: low lender appraisals and problems with the home inspection
Regardless of the price of your home, when you hire me as your Realtor, both you - and your home - will be prepared for a successful sale.
Buyers
can expect a personal touch; when you hire me, I'll spend time getting to know you and your dreams for the perfect home.
From there, we'll:
Tour the Denver areas that meet your requirements - no one knows them better!

Visit homes I've matched for you
Enable the buying process so that it's seamless and worry-free
Get you settled into your new home!​
MEET MY
TEAM
Leslie

Hess
After a successful 30-year stint as an attorney, I developed many skills that translate to real estate, most notably my attention to detail. I ensure that every SAGE + SPARROW sale is a seamless transaction, and take pride in removing any worries you might have out of the process.
While I service the entire metro area, I specialize in Evergreen, the foothills, and the western suburbs of Denver as a long-time resident of Evergreen.
---

Kristin
Snow
I have more than 25 years of communications, marketing, branding, and consulting experience through The Snow Group.
I am pleased to be working with SAGE + SPARROW to help spread the word about how Michelle and her agency are uniquely poised in the Denver-area real estate market to provide relationship-driven service to their clients.
---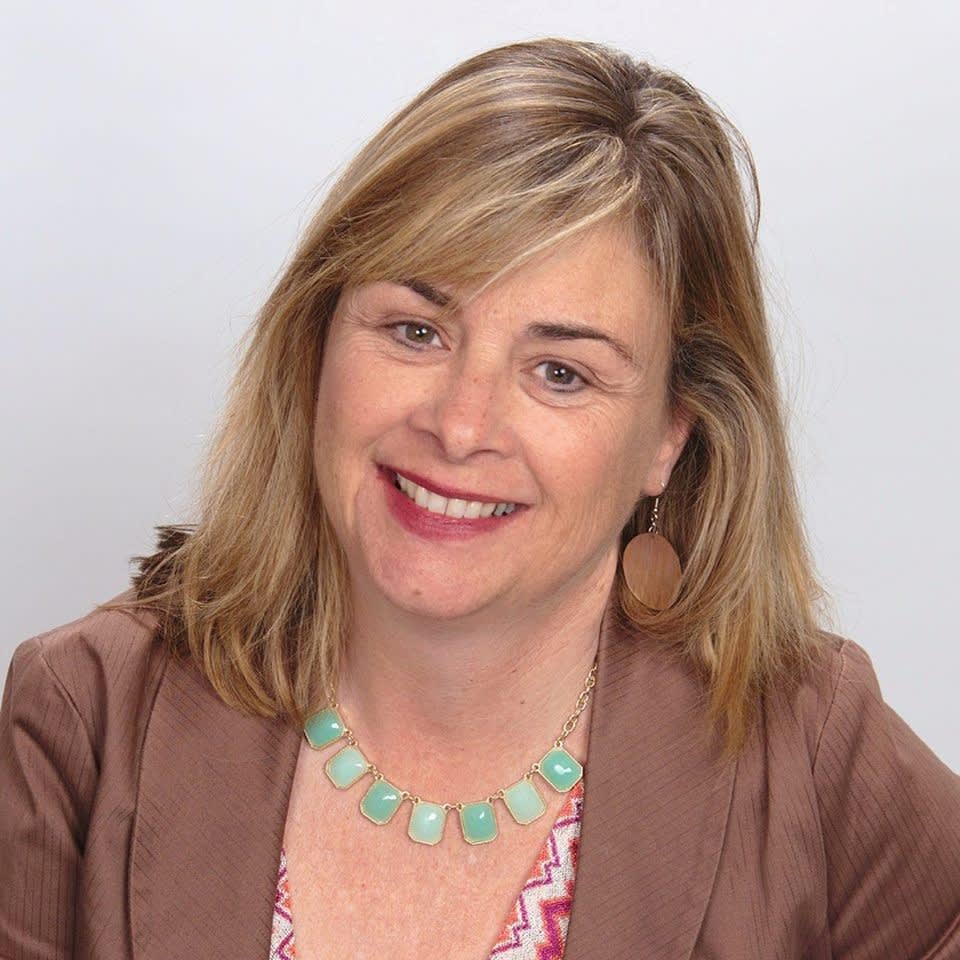 Alison
Ferguson
I have more than 5 years of experience serving the insurance needs of clients. It is my pleasure to be working with Michelle and the team to help you find the best solution for your real estate-related insurance.​
Liberty Mutual partners with 14 additional carriers which allows me to offer you more than one option to fit your budget. We strive to make our joint experience as pleasant, straightforward, and effortless as possible.
---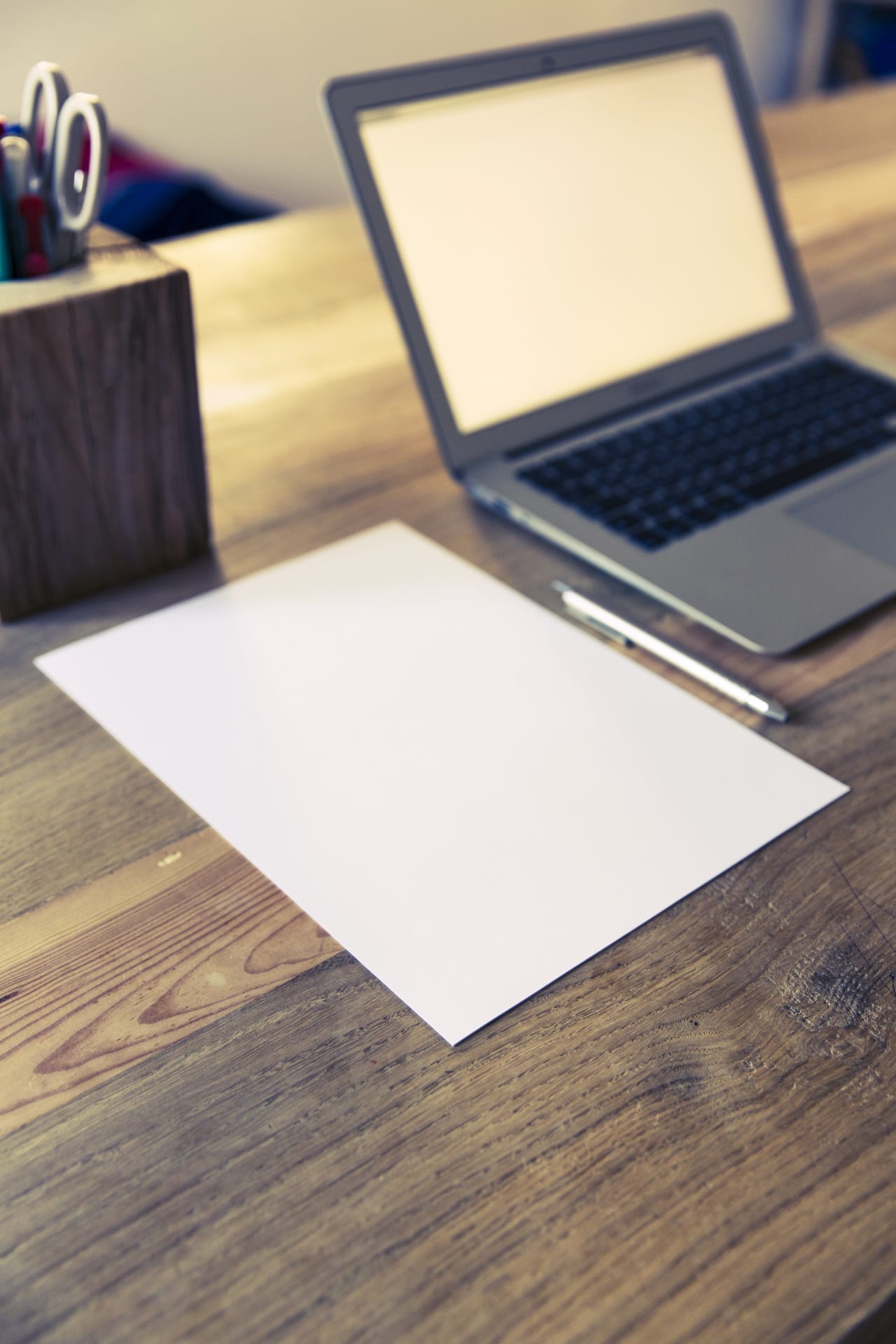 Administrative
Support
We are a staff of assistants that help Michelle and the team with all of their administrative needs. We help make transactions run smoothly - from start to finish! Call Michelle anytime to let her know what loose ends need to be tied up and we'll get them done!